De Ware Jacob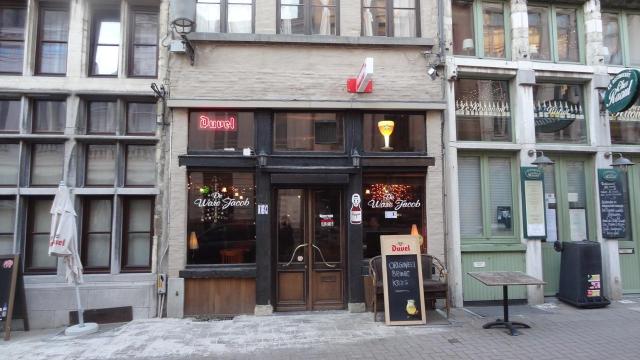 32 491 25 93 07
Traditional Antwerp brown cafe that had declined over the years and the closed. Reopened with more focus on beer and getting better with each visit.
Fred says
Spent a pleasant afternoon here, with the new owner's enthusiastic father behind the bar. Well worth a stop.
Back to the pub search.
---
---